Chances are, you know someone who has a substance use disease (SUD), whether drugs or alcohol, or both. Whether a family member, a friend, coworker, someone at the club or team or member of  your church, everyone today seems to know someone who struggles with addiction. The entire community benefits when someone with an SUD finds treatment and experiences the rewards of a fulfilling life in recovery. That's where we come in…
The
Leigh Leckerman
Foundation
Help Us Help Others A Lifeline to Drug & Alcohol Recovery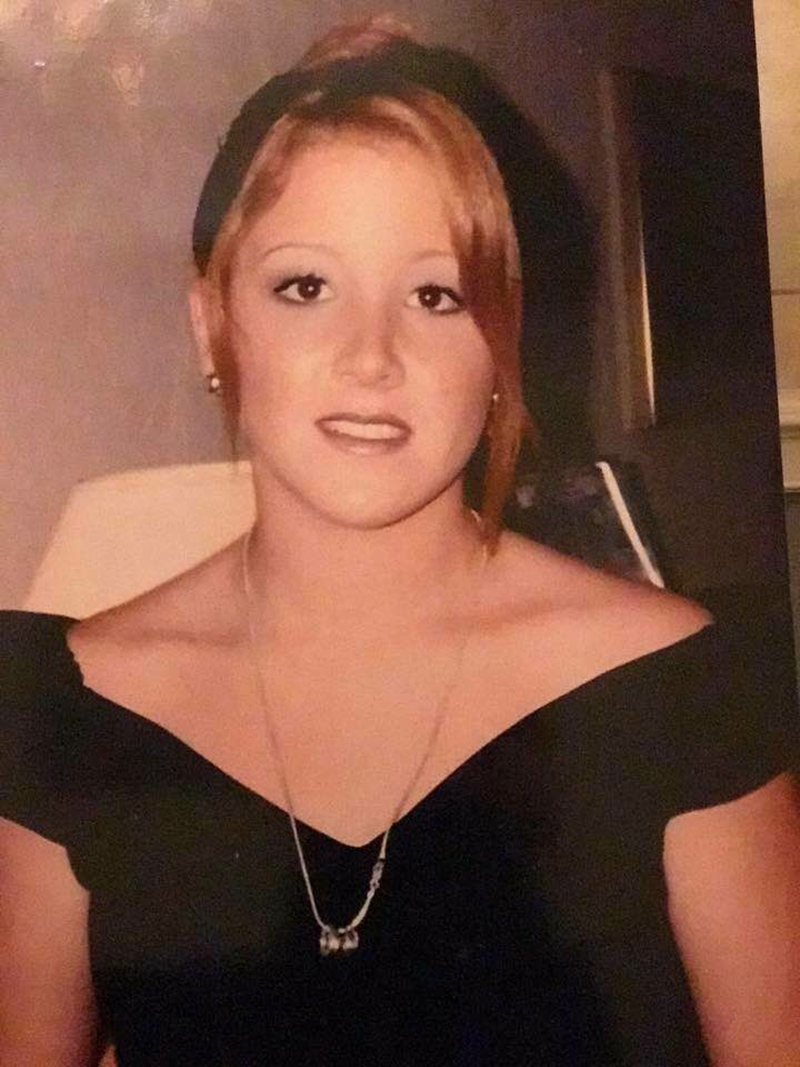 Leigh Leckerman lost her life because of alcohol in 2003. In 2012, her family established the Leigh Leckerman Foundation, to provide funding for those who would like to beat their drug or alcohol addiction, but do not have the personal resources to pay for rehabilitation facility.
Our Missions
The Leigh Leckerman Foundation was created to honor the memory of a lovely young woman who lost her life to alcohol.  It is dedicated to helping others take the first step to recovery at any of our partner drug & alcohol addiction treatment facilities, on the east coast or across the country.
"I was thrown a life preserver. My Leigh Leckerman Scholarship gave me an opportunity. Someone I didn't even know was funding this for me. Someone believed in me."
— Kelly O'Brien
"The moment I tried to check into rehab and found out I did not have the money or insurance, I was ready to do what I did best…run. That was the story of my life… running back to the needle as I did so many times before. It took me to Houston where I was homeless, and later to Harrsiburg, living in a mission. I will never forget the hope and opportunity Leigh's Scholarship has given me."
— Devin Torres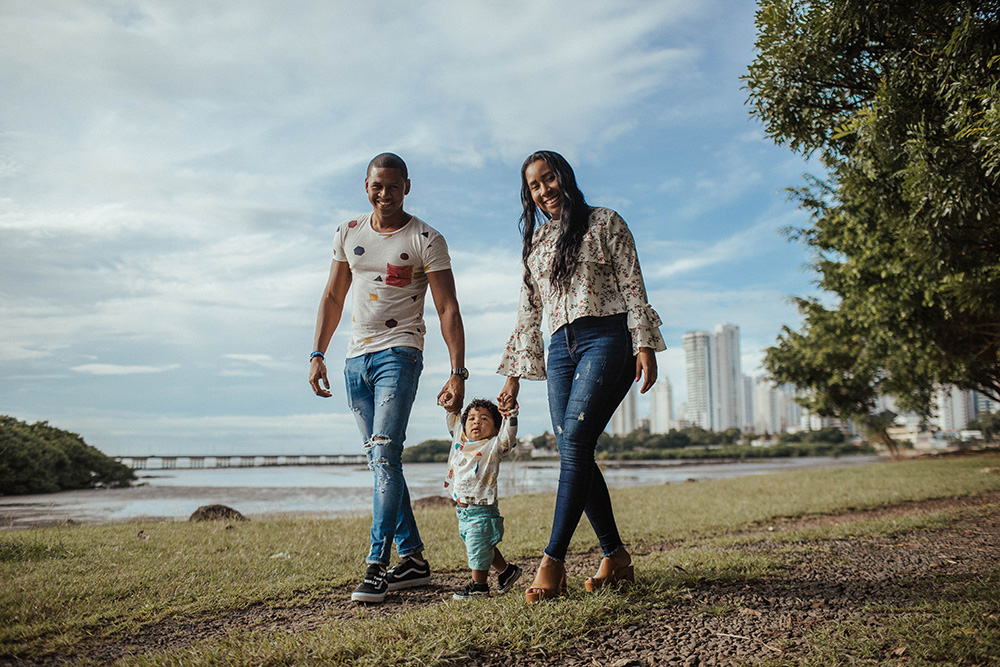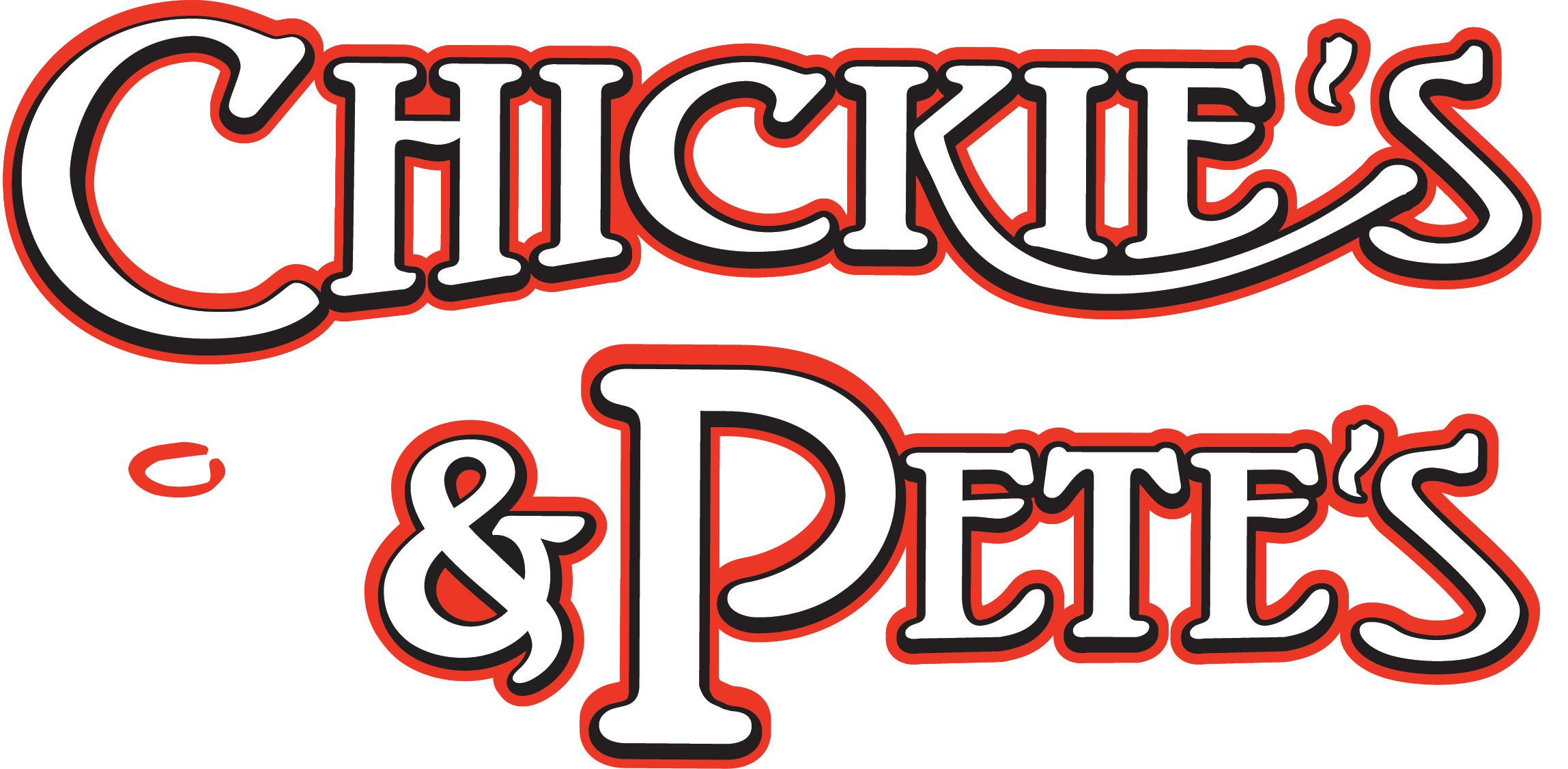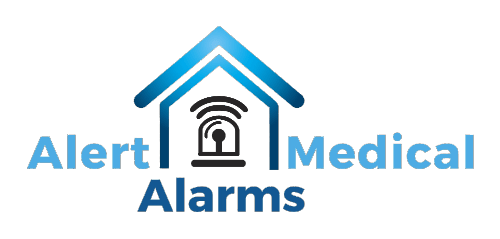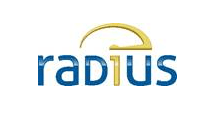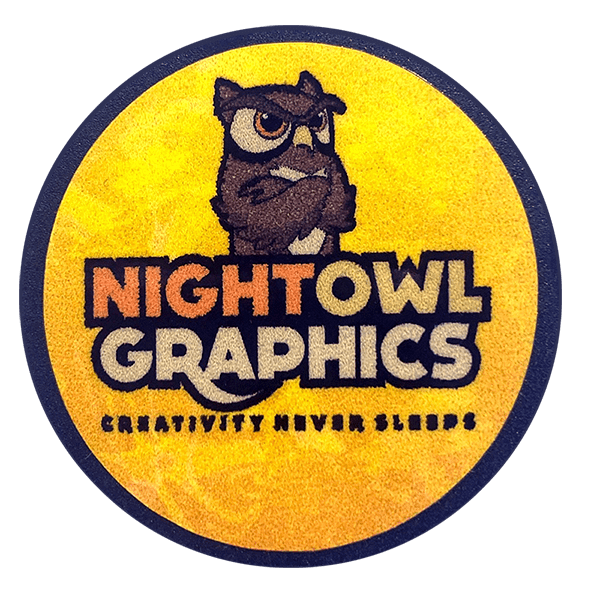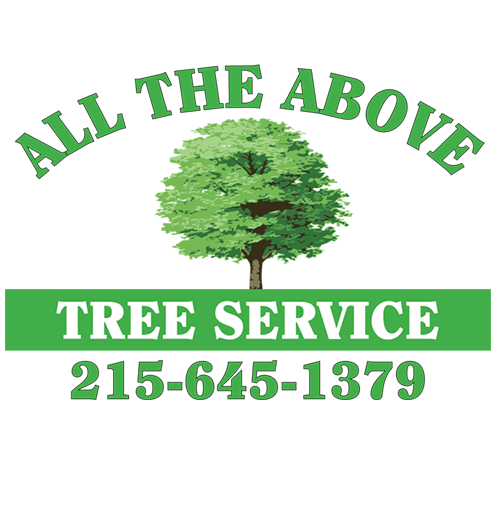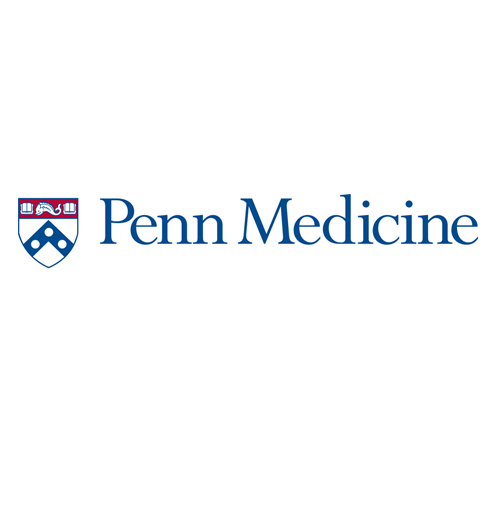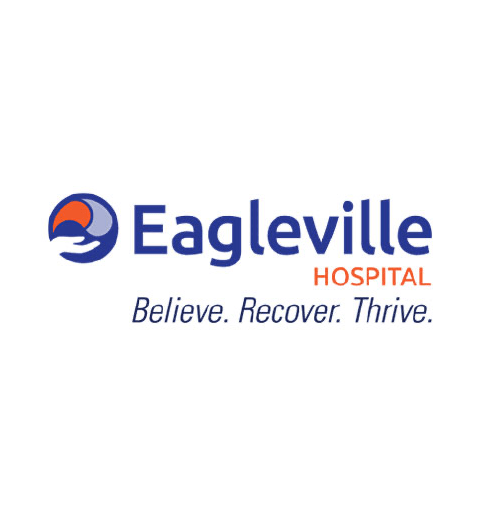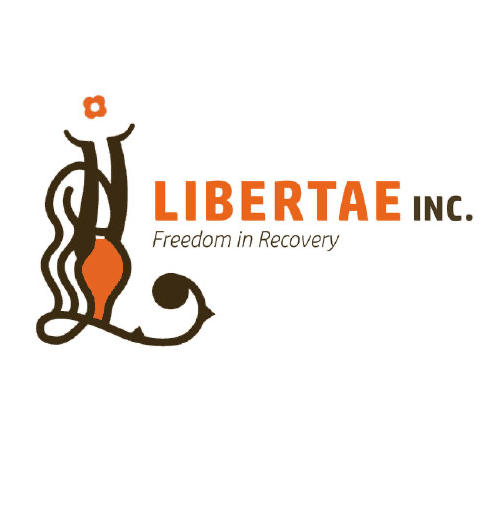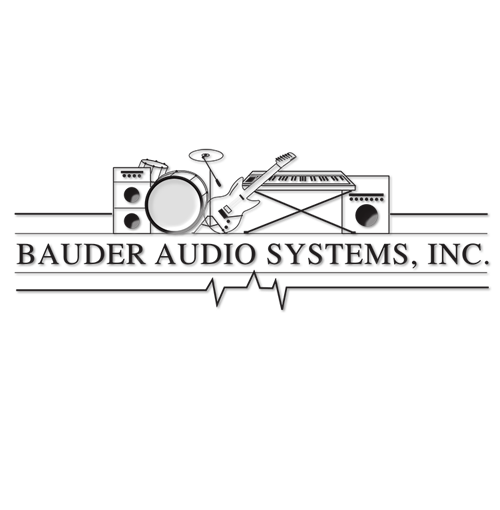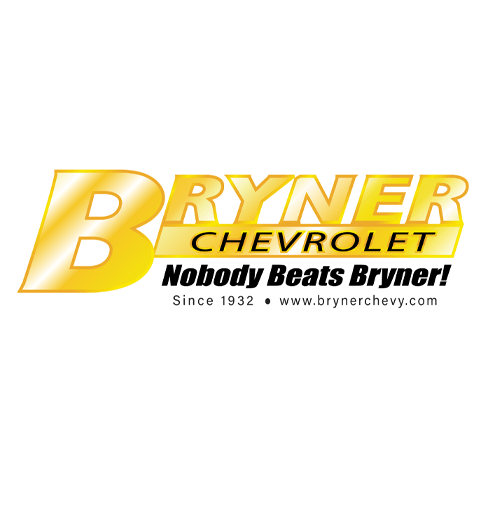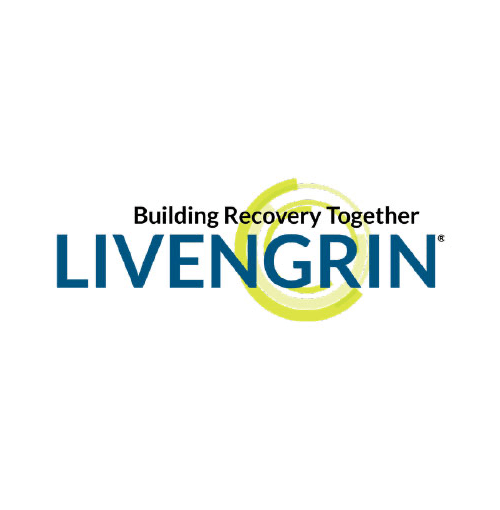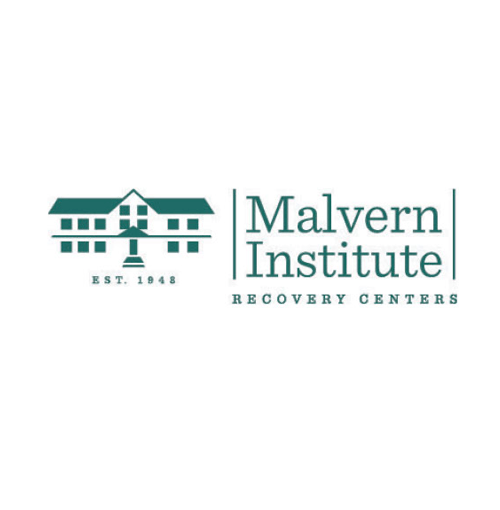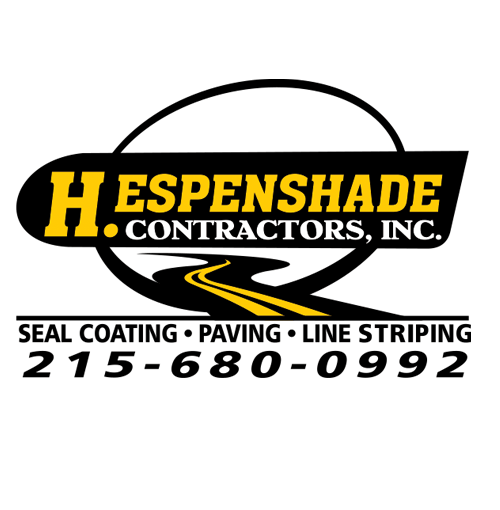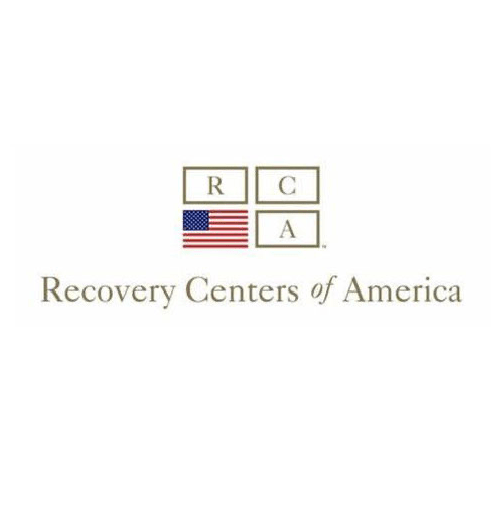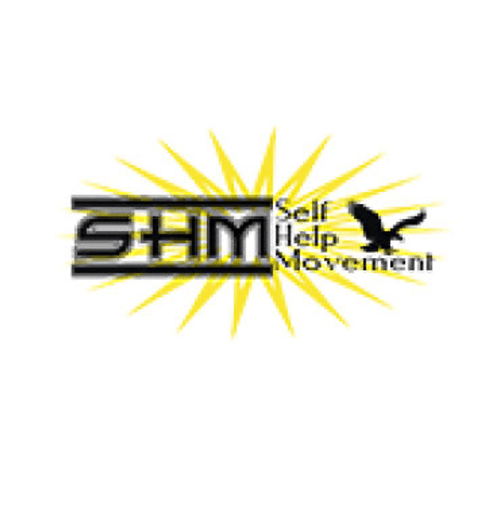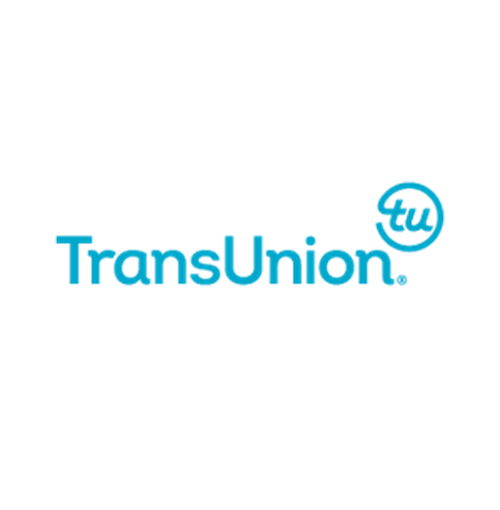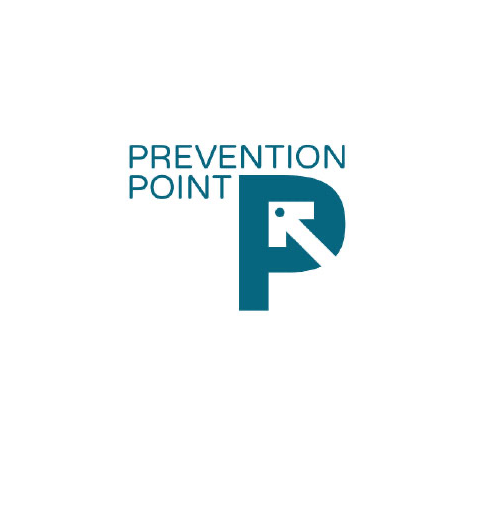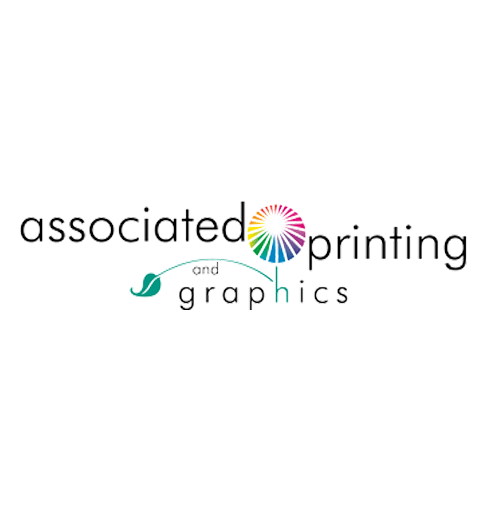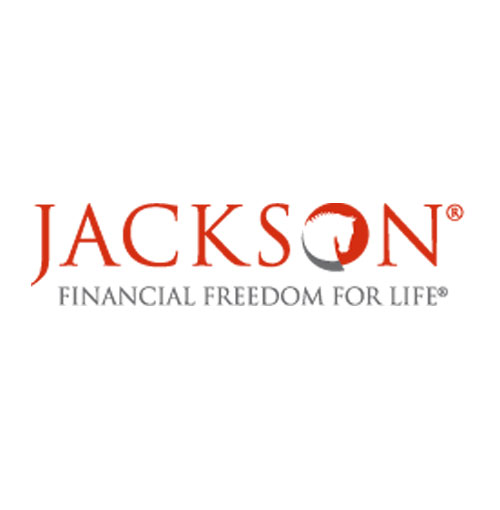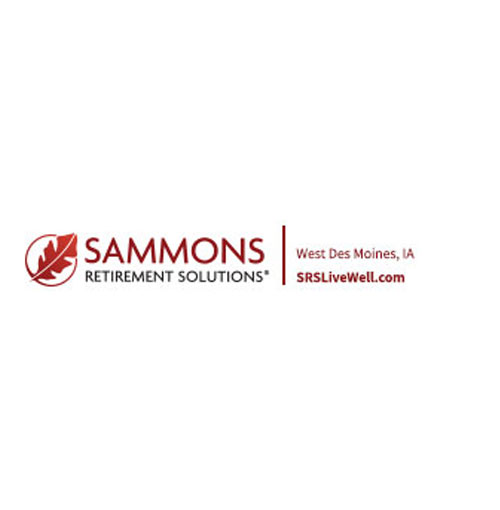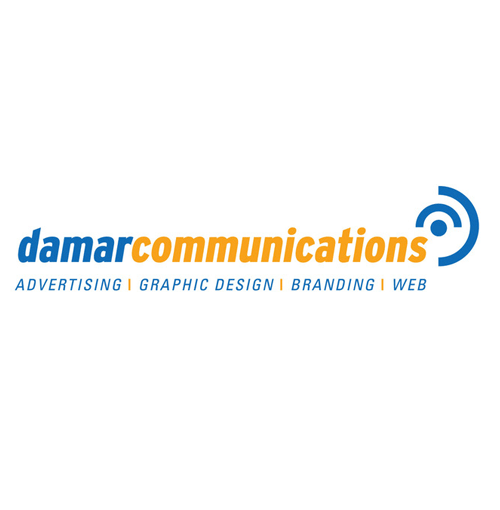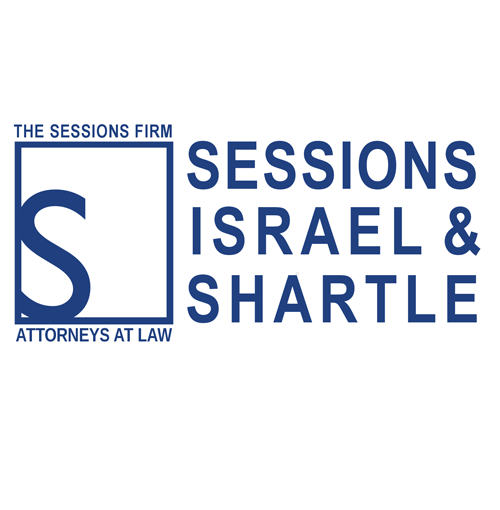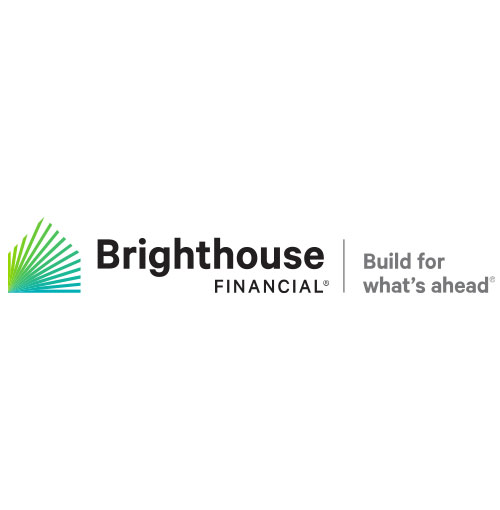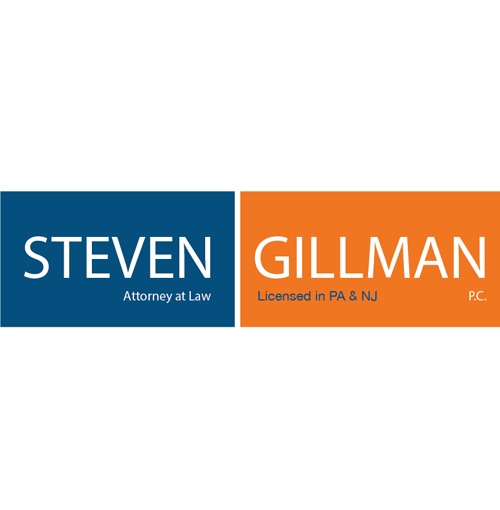 Frequently Asked Questions
What information will I need to request help?
Wherever possible, please have as much of the following information available to make processing your request for assistance as fast as possible.
___ Legal first name, middle name, last name?*
___ Maiden name, aliases if any?
___ Birth date?*
___ U.S. Citizen? Other citizenship?
___ Social Security number?*
___ Drivers License number/Gov't I.D.? State?
___ Email address?
___ Cell phone number?
How can I donate?
No one should have to continue the downward spiral of addiction simply because they cannot afford treatment.
To donate click here.
Where can I get help?
Our Resources page is full of phone numbers for contact information for those seeling help.
Is my donation tax deductible?
Yes. The Leigh Leckerman Foundation is a Section 501(c)(3) public charity. Our Federal Tax ID Number is 83-3474381. Contributions to The Leigh Leckerman Foundation are deductible to the full extent permitted by law. Click here to donate.