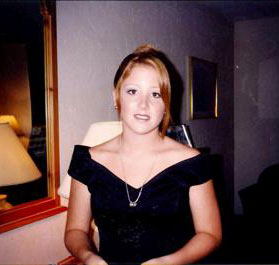 Leigh Leckerman was a vivacious and outgoing young woman – a beautiful red-head with peachy skin. As a student in her final year at Penn State University, Leigh had her whole life ahead of her, with dreams, family and friends to accompany her on her way. Her death at 21 was sudden and tragic, and only occurred because of alcohol.
It was an evening of clubbing and partying… what many young people do, and what we all hope that they get through safe and sound. Sadly, Leigh was driving under the influenc e and rumbled up against a curb. Though is was a minor accident, the car wasn't operable, or so she thought in her impaired state. So Leigh decided to walk home.
As she walk on the darkened street that led to her house, another impaired driver came barreling toward her…it took only a second. Tragically, Leigh was pronounced dead at the scene.
Leigh was so loved by her family, and her friends, and was appreciated and valued by all who knew her. She, as many young adults, had everything to live for, until alcohol cut her life short.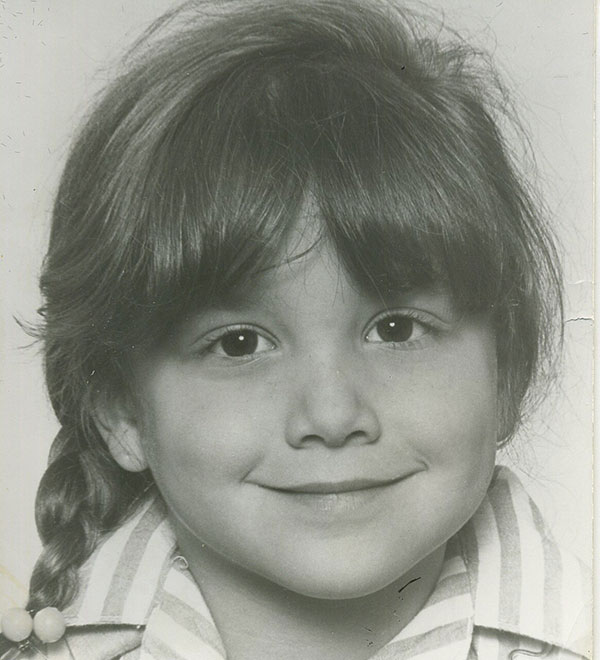 In memory of our red-haired little girl we have established, the Leigh Leckerman Foundation. The sole purpose this non-profit is to help others who, through recovery at any of our partner drug & alcohol addiction treatment facilities, might escape tragedy – for themselves and others.
If you or a loved one are in need of drug or alcohol rehabilitation or other extended treatment and have no other means, we urge you to apply for funding help.
If you are able to support our mission, please donate today and help us bring a lifeline to those who need it!