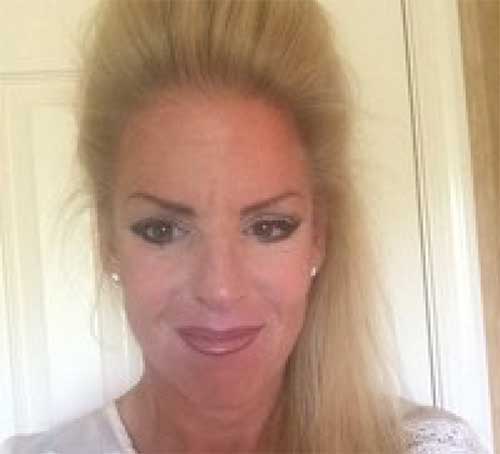 Denise Leckerman
President & Chairman of the Board
Denise Leckerman is a life-long resident of Bucks County, Pa and a long-standing active member in the recovery community. Denise formerly served as a mentor for women at the Bucks County Correctional facility, helping woman inmates change the direction of their future. Denise also previously served on the board of directors at Libertae Inc. a women and children's treatment facility in Bensalem Pa. Before retiring, Denise was employed in the credit and collections industry. Among her responsibilities was collections supervisory position in the municipal tax devision for the City of Philadelphia. Currently, her full-time focus is to continue to facilitate building and expanding the services and funding to treat addiction.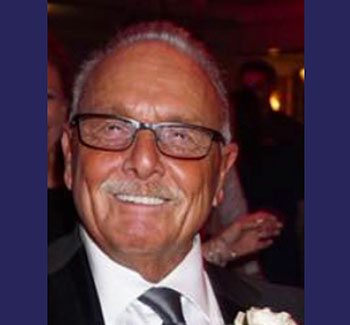 Steve Leckerman
Vice-President & Vice Chairman of the Board
Steve Leckerman is a veteran in business process outsourcing bringing over 30 years of global experience in business management and ownership to the Leigh Leckerman Foundation. Steve is a long-standing member of the recovery community and currently serves on the board of The Livengrin Foundation, a community-based inpatient and outpatient treatment facility located in Bucks County, Pa. Steve's daughter Leigh Leckerman tragically lost her life to an alcohol related car accident. Steve was committed to keeping Leigh's memory alive by applying his strong business experience to the creation of a charity that would provide subsidized funding for addiction treatment when no other means exist. In 2013 Steve's vision came to fruition. Todays Leigh's name and memory remain a beacon of hope for many.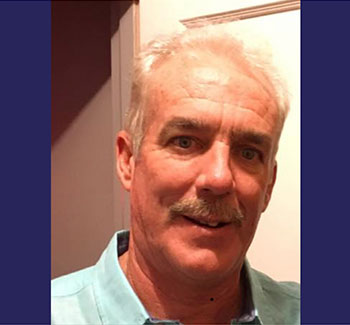 Jim Pietrowski
Executive Coordinator of Operations

Jim Pietrowski is a trusted and involved member of his community and the surrounding areas. Professionally, Jim has been in the auto industry locally and serves as president of the board for Sunset by the Bay housing community at the Jersey Shore. Jim is a long-standing active member in the addictions recovery community and additionally serves as member of the board for CSB (Clean and Sober Broadcasting) and How to Save a Life Foundation. Jim has been involved with the Leigh Leckerman Foundation since its inception in 2013. He oversees and implements networking and media relations.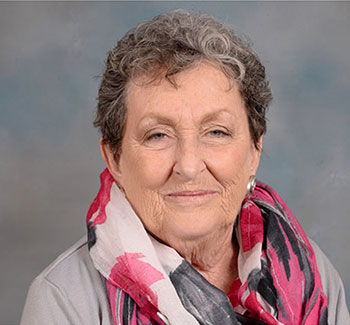 Pam Janvey
Pam Janvey is currently the Board Secretary for the Delaware River Toll Bridge Commission, with previous experience in the real estate industry and in-service delivery for at-risk families and residents in Bucks County, Pa. Her real estate expertise was as an acquisition specialist and property manager. Pam also has long filled an important community advocacy role for individuals in need of addiction recovery and persons in abusive and unstable environments. Currently Board Secretary, since 2013 she has served as a board member of the Livengrin Foundation for Addictive Recovery, a Bensalem-based organization that was one of Pennsylvania's first non-profit treatment centers for drug and alcohol dependency. A Bensalem, Pa. resident, Pam attended Bucks County Community College.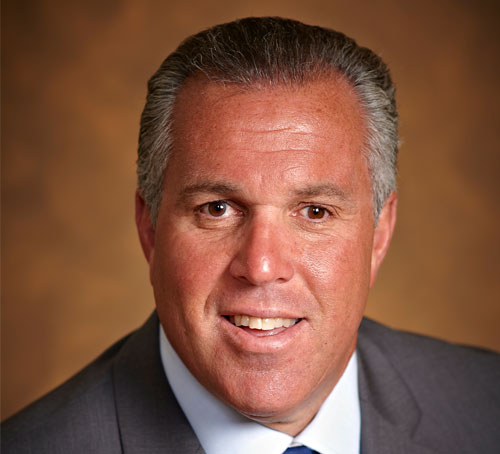 Paul Bufty
Paul Bufty is the founder and president of the Financial Group of Philadelphia, Inc. Born and raised in Philadelphia, Paul learned the importance of hard work and family values. Since 1991, Paul has served the community providing retirement, investment and insurance solutions. With a bachelor's degree in finance from Temple University, Paul is a strong advocate for financial education and regularly provides financial education workshops to individuals and organizations. As an active member in the recovery community, Paul has long been a supporter of Livengrin and the Leigh Leckerman Foundation's mission to help others.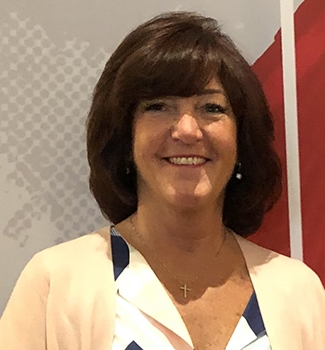 Sue Bright

As a woman in long term recovery myself, I want to paint a different, more authentic picture of active addiction and sustained recovery.
Through the recovery process, I believe I have a responsibility to carry the message of recovery to others who suffer from addiction and their families.
Today I am a caring advocate for all who still suffer from the disease of substance use disorder.
Former Executive Director of New Direction for Women
Former Vice President of Patient Services and Quality – Livengrin Foundation
Former Board of Directors of California Alliance for State Advocacy. .
Former Board Member Great Philadelphia EAPA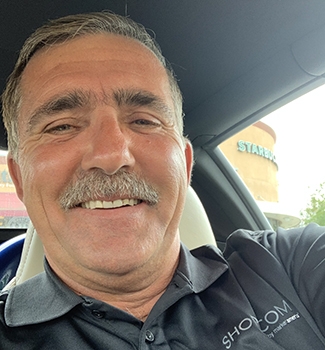 Rick Bright

Rick is an executive in the automotive repair industry for the past 40 years and never hesitates to share his own personal recovery story when warranted.
As an individual in long term recovery, Rick has consistently placed his efforts in service work and supporting the needs of those who may not have access to treatment or recovery resources.
Former member of Ride for Recovery Board
Former Board member of Farm Team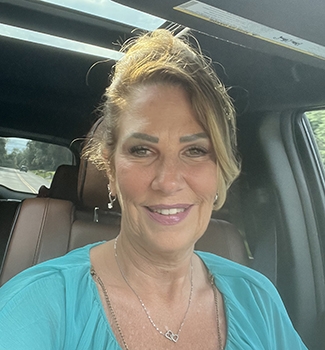 Alicia Mondelli

Alicia Mondelli is a Life long resident of Bucks County PA and is a long standing member of the recovery community. She is currently Licensed and certified in Pennsylvania CADC and California (internationally certified since 2022) for drug and alcohol addictions counseling and has served in this area for the last 34 years. Alicia is an Interventionist certified in the state of PA since 2015. Alicia also serves the community by doing elder care and helping however she can. She is passionate about helping others gets second chances in life.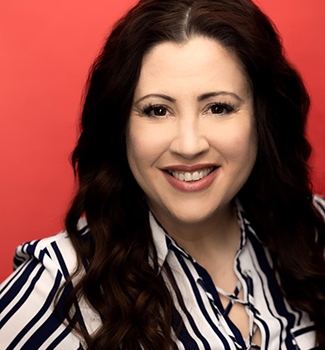 Kelly McCreery
Administrative Assistant
Kelly McCreery was born and raised in Northeast Philadelphia. She is an active member of the recovery community and always willing to work with others. Kelly was a Transactional Coordinator for a team of Realtors and later obtained her real estate license for the Commonwealth of Pennsylvania. In 2020, Kelly joined a local theatre where she worked in front of the house administration. Today, Kelly works in collections as a client liaison. In her free time she enjoys being a mom to her two teenagers and helping out on film projects.